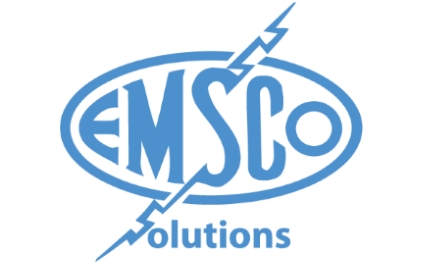 Oklahoma City home health care companies recognize and understand that patients prefer being at home in their familiar surroundings. Home health care providers are equipped to provide round-the-clock clinical care or simple assistance with tasks around the house.
Decisions, Decisions
It can be challenging for patients and their families to find a home health care company which provides quality services. This decision is extremely serious, as they may not know what to look for in home care.
Cost tends to be the main concern for most. However, there are many other factors to be considered when comparing Oklahoma City home health care companies.
Areas of Concern
Patient's Needs – The patient's family is likely to create a list of needs. So, as they evaluate a company, it is easy to compare the services provided against those needs. They may also want to talk to the provider responsible for their case. Through this conversation, they will learn whether that person oversees the assigned caregiver, or if a case manager is assigned to them. By reviewing all the necessary skills, they hope to find a good fit for their requirements.
Accreditation and Licensing – Oklahoma City home health care companies should employ professional caregivers who are highly trained. The patient and their family typically look for someone suitable for their needs who is also compassionate and trustworthy. Don't make it difficult for your clients to find your license or any accreditations. Most importantly, you want your patient to feel safe and secure when they choose your home health organization.
Areas Serviced – Make it easy for your client to learn what areas you serve within or just outside of your community or town. Let patients know if you specialize in local areas. This way your patient will experience potentially fewer problems when requesting back-up staff in case the regular caregiver is not available.
Transportation - Many families need transportation solutions for doctor's appointments, sessions of physical therapy, social events, or recreation. Let patients know if your company provides transportation services, and whether you use the client's car or the caregiver's car. All transportation methods come with their own risks, make sure your policies and procedures for transporting a client are up to date and that you're properly insured.
Bottom Line
While Oklahoma City home health care companies are invaluable to those in need, it is extremely important for you to be a provider that delivers value. Having someone cared for in their own home is a sensitive matter to both the patient and their family.
What does your Oklahoma home health care organization do to stand out among the competition? Let us know your thoughts in the Comments box below.
If you own or manage an Oklahoma-based home health care agency, and you're looking to become more efficient through the use of technology, download our free guide, Information Technology Guide for Oklahoma City Home Health Care Organizations.