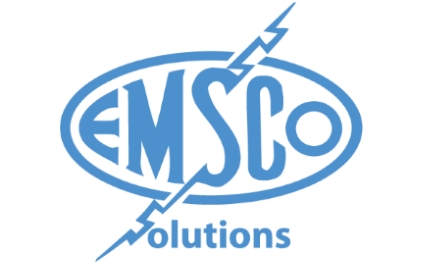 Implementing platforms and software can better ensure HIPAA compliance.  Creating security safeguards that protect patient medical information is a primary goal in compliance-based software.
However, there are additional benefits that HIPAA compliance software provides to both your organization and your patients.  Here are a few ways that you can leverage software to provide better service.
Easily Manage Agreements and Contracts
Great software programs exist that create easy-to-use systems for managing vendors. Business associates are required to follow HIPAA regulations as covered entities which often need to be put into an agreement or contract.
Installing programs that maintain the appropriate information on file also helps to keep files organized. Furthermore, reminders can be set to notify administrators when agreements need to be modified or renewed. This can save hours of manually reviewing and consolidating business associate contracts by hand.
Audit Readiness
Managing your HIPAA compliance software can be time consuming. However, the upside is that all of the documentation, policies, and procedures are all in one place and easily available for an audit.
When audits do occur, this can help avoid extra headaches by not having to hurriedly organize all of the required information. Plus, you may end up with significant savings in the long run by reducing the amount of last-minute spending otherwise needed to reach to the obligatory levels of compliance.
Employee Oversight
HIPAA compliance requires a defined level of access management to determine who is authorized to access and interact with private medical information.
Implementing a software system that oversees these parameters is not just practical, but provides a centralized process for the IT administrator to create, manage, and support its users. If implemented properly, this can create a noticeable benefit for simplifying the IT department's support system.
Reduce Downtime
The use of HIPAA compliance software, beyond enforcing regulations, can increase company productivity. Having a disaster recovery (DR) program in place can include backing up data, including protected health information.
When there are outages or upgrades that may fail, having a compliant DR program can get an organization's systems back up and running sooner, including employee productivity.
Bottom Line
HIPAA compliance is mandatory and not simple to maintain. Implementing compliance software will better manage the compliance process as well as provide organizational benefits to your company.
Better support for employees, easier vendor management, audit readiness, and reducing downtime are just a few added benefits of employing HIPAA compliance software.
What other reasons should you implement a HIPAA compliant software system? Let us know your thoughts in the Comments box below.
And to follow up on the tips introduced in this article, be sure to download your free Information Technology Guide for Oklahoma City Home Health Care Organizations.