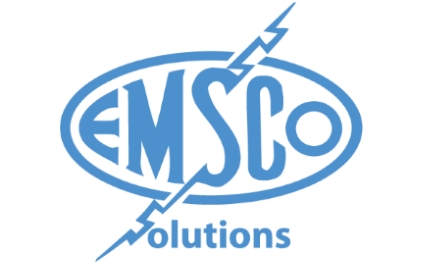 The rates that CPAs in Oklahoma City charge for accounting services vary based on a number of factors. Fees typically range from fixed to hourly to project based.
Some firms charge rates in line with their experience level, reputation, or demand for a particular niche service.
Fees for Accounting Services
Typically general accounting services command a lower fee. General accounting services may include bookkeeping services such as accounts payable, accounts receivable, billing and invoicing, bank reconciliations, payroll and payroll taxes, monthly trial balances, and general ledger entries. A staff accountant can perform these services.
Higher rates would be charged for more complex and time-consuming projects such as budgeting, preparing financial statements, and federal and state tax returns. A CPA usually performs these higher level accounting services.
There are also CPAs in Oklahoma City that offer auditing and business evaluation, as well as forensic accounting for those companies facing potentially fraudulent activity.
Today accounting firms are also taking on consulting roles for their clients. They can provide clients with advice on financial strategies. They might offer guidance on methods for lowering a client's tax liability. They could also review and update business plans.
There are also firms that specialize in certain areas like risk management or managing financial investments. They keep clients up-to-date on regulatory changes. As you can imagine, fees for consulting and specializations run at the highest end of the range.
Oklahoma City's Economic Growth
CPAs in Oklahoma City will have the added benefit of seeing the area boom with economic growth in over the next few years. The city has laid a good, solid foundation to attract more businesses to the area over the next decade.
As such, CPA fees may rise if the competition remains near the same level it is currently.
The Bottom Line
Many factors go into what an accounting firm charges for their services. CPAs in Oklahoma City work in a competitive business environment, which leads to competitive pricing.
Those firms new to the landscape may want to benchmark their pricing structure along with other CPAs with similar backgrounds.
What is the preferred pricing structure for your CPA firm? Let us know your thoughts in the Comments box below.
If you own or manage a CPA or accounting firm in Oklahoma City, and you are interested in staying up to date on technology, be sure to download your free Information Technology Guide for Oklahoma City CPAs.