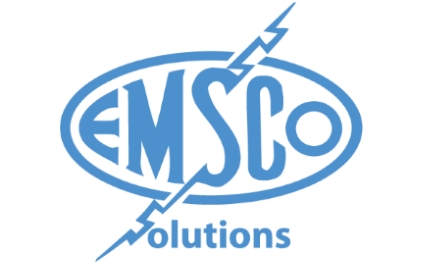 Setting CPA fees can be tricky. New services, new clients, or changes in the business environment can all impact the rates of an Oklahoma City CPA firm. Here we'll look at four factors that go into determining what you should charge.
1. What does the competition charge?
Setting rates based on what the competition is charging can make sense. CPA firms look at competitors who offer similar services and target similar clients to get an idea of what to charge. This gives a firm a good baseline to start with and allows them to tweak their fees appropriately.
2. What types of services are offered?
The services you offer and those which businesses choose to procure can profoundly impact the level of fees charged. More sophisticated services that require specialized knowledge or higher labor requirements will garner higher fees. For example, outsourced CFO services would demand a higher rate than more simple tax preparation. An Oklahoma City CPA should evaluate the services they offer and price their fees accordingly.
3. What is the firm's reputation and skill level?
The reputation of a firm and your staff's skill level can impact fees in both a negative or positive manner. CPA firms with the best reputation can demand higher rates than those with a poor standing. Also, more experienced and skilled CPAs may demand higher rates.
4. What is going on in the local economy?
The health of the local business environment can weigh heavily on all industries. Luckily the economy in Oklahoma City is poised for growth for the next several years. As more businesses are attracted to the area and the demand for CPA services rise, firms will most likely look to raise their rates.
Determining what to charge is just one part of the equation. There are several other aspects to keep in mind as well. An Oklahoma City CPA should look to negotiate the fee upfront, so both parties understand exactly what the charges are for the services.
CPAs should also determine the fee structure whether it is a fixed fee, hourly rate, tiered rate, or something else.
Once these have been negotiated, it is important to discuss the billing cycle and have a proper collections process in place. If any increases in fees need to be made, as they often do from time to time, firms should have an upfront discussion with their clients. This builds a better relationship by keeping them informed and discussing any questions they may have.
Some firms may be well adept at navigating what to charge. And while some may believe that determining fees are an exact science, it can be considered more of an art that is dependent on other moving parts.
Have you used any of these factors to navigate fees for your CPA firm? Let us know your thoughts in the Comments box below.
If you own or manage a CPA firm in Oklahoma City, and you're looking to stay up to date with the latest technology, be sure to download your free Information Technology Guide for Oklahoma City CPAs.