CIO Services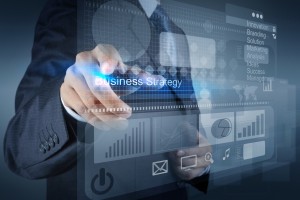 CIO (Chief Information Officer) services are part of what you get when you become an EMSCO Solutions partner. This is part of how we fulfill our mission of being your "Single Source" for technology. All of our advice is in our customer's best interest, as there are no commissions or sales goals.
Benefit from our proactive strategies in our planned Review Meetings.
Know where you are with a complete Asset Inventory Audit.
Benefit from a holistic view of your company as it pertains to the Technology Profile.
With this profile, EMSCO CIO Services analyzes your Data Protection, Vendor Management, Asset Management, Security, and Productivity Audit.
Be proactive with your strategies and budgets with the Technology Roadmap.
A 3-year rolling timeline to manage warranties, lifecycles, renewals and updates.
These planned meetings will enable you to identify a cohesive strategy that will help you make your technology a valuable asset.