IT Consulting Services
Overcome IT problems with Emsco Solutions.
In today's complex technology market, it is important to choose the right technology to support your business.
When a business's procedures become increasingly complex, the need for streamlined business processes increases. Correct usage of technology can bring numerous benefits in accomplishing target goals of reducing workload and increasing the output.
Choosing a new technology rests upon your business needs, resources, and the people who will apply these technologies. With the right guidance, coupled with the expertise in core technologies, EMSCO Solutions is here to help you. Our IT consultants hold various specialties and have worked with diverse industries.
The result is a clear, strategic roadmap that, with the help of our IT Consulting Services, ensures the technology you implement today will support your business tomorrow.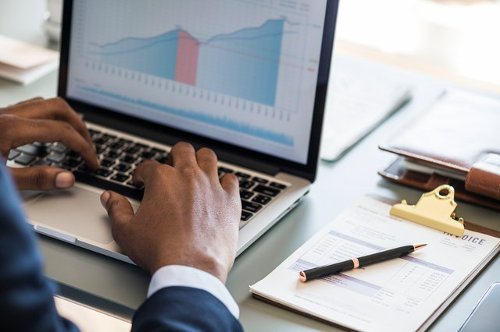 We keep a look out for emerging technologies.
As IT undergoes changes and new technologies emerge, it is important to have an innovation advisor to consult with.
Together, we can uncover a new direction while solving the toughest problems in the industry.
Areas of Focus
---
EMSCO provides robust computer solutions and reliable support for businesses of all sizes. Our service technicians are certified and trained to follow best industry standards. Our expert technicians can build IT solutions that add value to your organization. Our on-site technicians can manage all configurations and adhere to strict quality guidelines to ensure that you receive the best solution possible.
Contact us to learn more about our IT consulting service, how we can advise and help you set up a powerful IT infrastructure.