Managed Network Services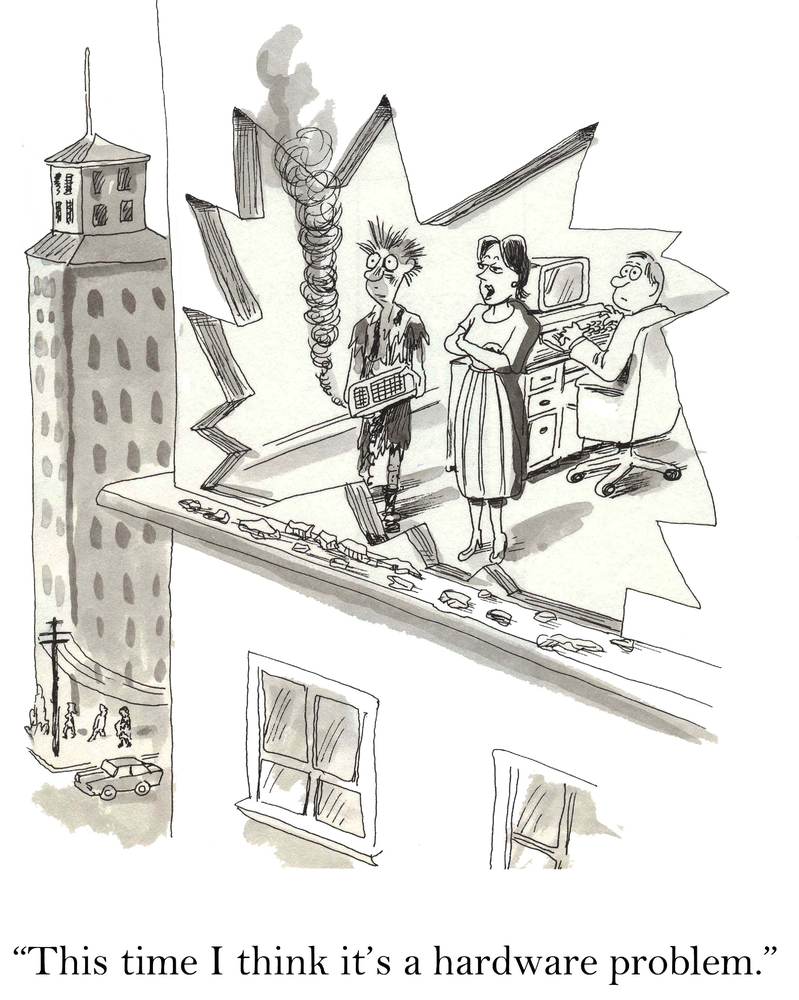 With EMSCO Solutions you are provided with an entire team of technicians and a plethora of customized automated applications optimizing your network. Imagine when you park your car at night, a service team fills your gas tank, rotates your tires, does a complete detail inside and out, changes your oil and does a 21 point inspection while you sleep. When you start your car the next morning you begin your day with a smooth finely tuned automobile. That's what EMSCO Solutions provides for your servers, desktops, and laptops. We provide complete managed IT and managed network services to businesses of all sizes in the greater OKC area.
Watch EMSCO's Managed Network Services video to see EMSCO Solutions in action!
Browse our testimonials page to read what our clients are saying about EMSCO Solutions, then contact us to discover the service plan that's right for you.
---
EMSCO Managed Network Services Benefits:
24/7 Proactive Monitoring with immediate alerts of any problems or issues such as processor spikes, memory issues, and low disk space.
Automated tasks such as disk management, configuration changes, network testing, agent control, clean-up/maintenance and more.
EMSCO Solutions Automated patching keeps servers, workstations and remote computers current with the most recent important /critical updates and security patches.
EMSCO Solutions Remote Access provides full control of the user's desktop with minimal customer interruption.
Enterprise Antivirus for Workstations is included in the package to provide protection from potentially harmful programs and malicious network attacks.
Anti-malware is also integrated into this package. All Administration is managed within our web console including a reporting dashboard,
Deployment, Configuration and Monthly Executive Reports provide a view into the health of your network/systems and the work completed. You stay up to date on exactly what's taking place behind the scenes.