HITECH Compliance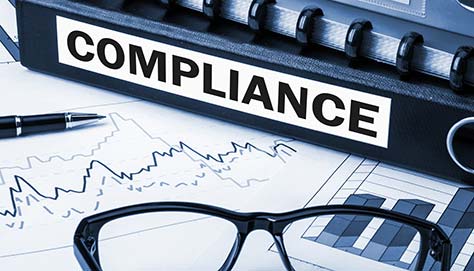 From HIPAA to HITECH
The addition of the Health Information Technology for Economic and Clinical Health (HITECH) Act to the HIPAA Act has brought requirements for administrative, physical and technical safeguards in each covered entity and business associate. With HITECH, ensuring the privacy of health information is better enforced as it includes provisions that are fit for our modern IT environment. From record-taking, data storage, and retrieval, HITECH protocols are required to be observed to protect the data from the hidden risks at present.
The HITECH Act outlines stiff penalties – going as high as $50,000 for the first incident and up to $1.5 million for repeat incidents – for companies found to be in "willful neglect" and failing to resolve the matter within the required time period.
From the perspective of healthcare organizations, this sets the stage for stricter enforcement on the privacy and safety rules of HITECH through security audits. Our HITECH consultants can help you create new strategies that are HITECH-compliant and implement these changes for your organization.
---
The HITECH Compliance Solution for Practitioners and Organizations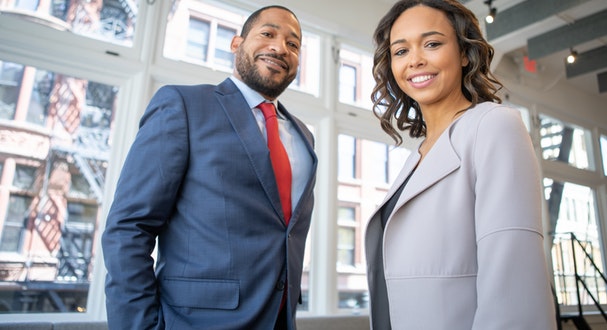 While you specialize in the medical field, we specialize in IT security and compliance consulting. Let our HITECH consultants provide valuable insight, effective training and customized solutions applicable to your organization's needs. EMSCO Solutions partners with you to ensure your medical practice/healthcare business can keep up with the compliance demands of your governing authority.
Our Compliance solutions for HITECH includes the following.
Developing HITECH compliance policies and procedures
HITECH gap analysis
HITECH breach notification
HITECH independent security audits / investigations
Mock Office for Civil Rights (OCR) HITECH audits
HITECH training for workforce members
Hotline support for large-scale HITECH breach reporting
---
Find out how EMSCO Solutions can provide the information and tools your organization or practice needs to achieve and maintain compliance with HITECH. Give us a call: 405-813-4455