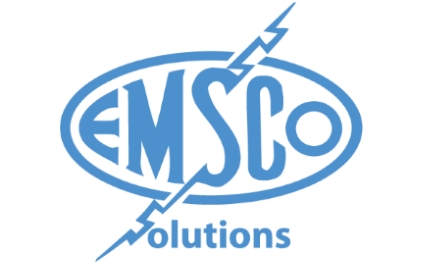 To sit for the CPA exam in the state of Oklahoma, potential candidates will have to pay individual examination fees.
Contrary to what some may believe, even though it may appear that all of the costs associated with the exam go to the Oklahoma Accountancy Board, some go directly to the National Association of State Boards of Accountancy (NASBA). In general, each exam runs a few hundred dollars.
Where to Find the Specific Costs
There are some different places to find the total costs associated with the CPA exam in Oklahoma. The website of the Oklahoma Accountancy Board is the primary site where you can find a breakdown of the costs.
Another useful resource is the website of the state government of Oklahoma, which has a section laid out for local accountants. This website may be slightly better, as it includes a more detailed breakdown that explains how fees are calculated and what expenses they cover.
Another resource to find up to date information on the Oklahoma CPA exam fees is NASBA, which also has detailed costs by state.
What are the Fees, exactly?
To sit for the CPA exam, as of this writing, there's an initial application fee of $50 for each section of the exam, unless you register for all four parts at once. Also, there's an extra $200 per section, which means by the time you take all four parts, you will have easily spent over $1000. These additional fees mostly boil down to scoring and Prometric identification fees.
The Bottom Line
While the costs for the CPA exam may seem high, the payback for passing the exam and obtaining the certification can pay dividends for many accountants down the road.
The Oklahoma Accountancy Board is in charge of administering the exam for the state of Oklahoma and, therefore, has some influence over the fees that are charged. However, a lot of it is dictated by the National Association of State Accountancy Boards.
How has the Oklahoma Accountancy Board helped you? Let us know your thoughts in the Comments box below.
If you own or manage a CPA firm in Oklahoma, and you're interested in staying updated on IT security, be sure to download your free Oklahoma CPA Mobile Security Checklist.