Home healthcare covers a broad range of services, and what is offered may differ between Oklahoma City home healthcare providers. However, there are some characteristics that the best healthcare providers all have.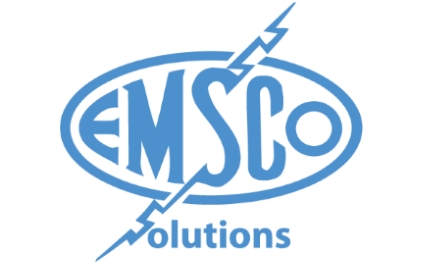 Let's take a brief look at some of those traits and find out a little about the four best home healthcare providers in Oklahoma City.
What Makes a Good Home Healthcare Provider?
Oklahoma requires licensing of all home healthcare providers and Medicare certification if accepting payment from Medicare or Medicaid patients. So there is some oversight of all providers.
However, the better home healthcare providers may also have accreditation from organizations such as the Oklahoma Association of Health Care, the Joint Commission for Accreditation of Health Care Organizations, and others.
What are some other things to look for?
Flexibility – Many times home healthcare starts out as temporary or for a few hours a day and then turns into a need for 24-hour care or longer term. Does the provider have staff and procedures in place to accommodate changes easily?
Extra Care – The best providers create a care plan that does more than the minimum required. They have a reputation for compassion and one-on-one care.
Communication – Is the family kept in the loop when developing a plan of care. Is the family and family physician made aware of changes? Is the treatment documented and made available? Is the plan regularly reviewed and updated?
Training – How does the provider hire employees? Are they trained regularly on new methods and new technology? Are their skills assessed on a recurring basis?
Top Home Healthcare Providers
Oklahoma City has over 50 home healthcare providers within a 35-mile radius. Based on feedback, reputation, and services provided, here are four of the top home healthcare providers in Oklahoma City:
These are a few of the highly rated home healthcare providers in Oklahoma City. Do diligent research before settling on any home healthcare provider, and you will find others in Oklahoma City delivering service beyond the basics.
Which Oklahoma City home healthcare providers do you believe to be among the best? Let us know your thoughts in the Comments box below.
If you own or manage a home healthcare organization and you'd like to stay up to date on technology, be sure to download your free Information Technology Guide for Oklahoma City Home Health Care Organizations.