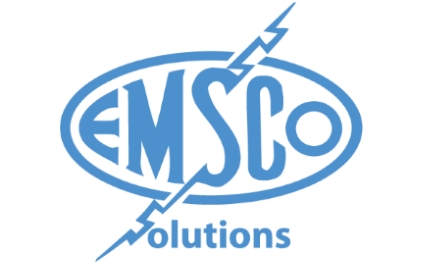 The crop of CPA talent in Oklahoma City is strong, the economy is healthy, and accountants are in demand.
However, CPAs in Oklahoma City also face several problems that will require much attention over the coming years. Some of these problems are big enough that they are impacting CPAs nationwide; others may only be affecting a few firms in the local area.
Regardless of whether or not your company is facing any of these challenges, it is important to think ahead.
Here are some of the top problems that CPAs in Oklahoma City face.
Keeping up with new changes and complexity in tax laws. This might be the most wide-reaching problem affecting CPAs across Oklahoma, and even the nation. Tax laws appear to be getting much more complex and convoluted as time goes on, and it does not appear that there is any tax reform on the horizon.
Bringing on new clients. While business may be booming for some, others are having trouble attracting new clients. Competition for new business is becoming tighter, with many firms putting more effort into attracting new business than ever before. Luckily, Oklahoma City appears to be on pace for continued economic growth for at least the next several years, which should attract new business to the area.
Tackling new Federal and State regulations. Similar to dealing with changing tax laws, modifications to federal and state regulations are another problem putting pressure on CPAs in Oklahoma City. Organizations, such as the Oklahoma Society of CPAs, are great resources for staying on top industry new and developments.
Seasonality or Workload Compression. It is no secret that there is seasonality in the CPA profession. Dealing with high-stress levels and long hours, which have been getting worse for some over the years, is a top problem facing accountants in the area. Management should take time to reevaluate their organization's approach to the busier seasons.
Data Security and Technology. Technology changes rapidly. Security updates are a high priority on everyone's list. As technology and security exploits become more sophisticated, CPA firms will have to ensure that they're constantly keeping their systems and security up to date.
These are five of the top problems facing CPAs in Oklahoma City. Some of these issues are unavoidable and will continue to persist for years to come. But firms should constantly be looking at how they can better adapt to the changing environment.
Is your accounting firm facing similar challenges, or are they different? Let us know your thoughts in the Comments box below.
If you own or manage a CPA firm in Oklahoma City, and you're looking to stay up to date with the latest technology, be sure to download your free Information Technology Guide for Oklahoma City CPAs.