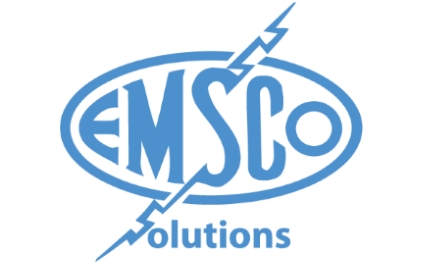 The Oklahoma Accountancy Board is the central governing body for Oklahoma accountants. They oversee CPA and accounting practices and are tasked with administering CPA licenses to qualified candidates.
All CPA candidates who wish to sit for the exam, or renew their license, must pay a fee to the Oklahoma Accountancy Board. There can, however, be some confusion as to what other fees need to be paid. Here, we break down the licensing fees for better understanding.
Application Fee
If you are an accountant without a certification, you will have to pay a $50 application fee to the Oklahoma Accountancy Board to sit for the examination. This fee does not go directly to the board itself, but rather to the National State Boards of Accountancy (NASBA). Also, it is a total of $50 per exam, unless a student or candidate chooses to register for all four parts at once.
Other Exam Costs
For each of the four parts of the CPA exam, there are additional fees that are incurred. These other expenses are also ultimately paid to the NASBA after the Oklahoma Accountancy Board has approved an application.
For the Auditing and Attestation and the Financial Accounting and Reporting sections of the exam, the additional fees are $192. At the time of writing, this consists of:
$90 for development and scoring to the American Institute of CPAs
$78.08 for the Prometric computer delivery
$5.95 for Prometric digital photography
$18 to the NASBA for database and reporting
The state provides a breakdown of this on their website.
For the Regulation and Business Environment and Concepts sections of the exam, the fees incurred are slightly lower at $173. The breakdown is very similar to the other parts of the exam. The only difference is for the Prometric computer delivery fee, which costs $58.56 for these exams.
Other Fees
Another cost that you are likely to incur is the CPA Permit to Practice fee. If you are an accountant that practices public accounting or you are a CPA, and you serve Oklahoma clients, then you are required to apply for the CPA Permit to Practice. This costs a total of $100.
These are the main fees listed by the Oklahoma Accountancy Board that you are likely to encounter when applying for a license. The CPA registration and exams themselves, while costly, can pay dividends in the long run. Accountants in Oklahoma, or those considering working in Oklahoma in the future, should be aware of the different fees they will need to pay.
What have your experiences been with the Oklahoma Accountancy Board? Let us know your thoughts in the Comments box below.
If you own or manage a CPA firm in Oklahoma, and you're interested in staying updated on IT security, be sure to download your free Oklahoma CPA Mobile Security Checklist.