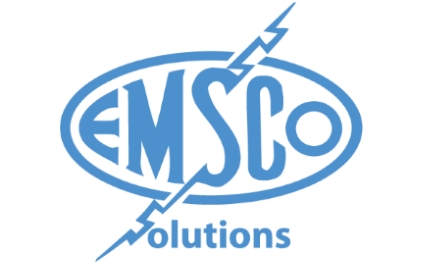 Securing patient medical information can be challenging as evidenced by reoccurring data breach headlines in the healthcare industry. Employee negligence, cyber-attacks, theft, and poor documentation practices are just a few areas of concern when it comes to home health patient data security.
As technology advances, so do the risks of a potential data breach along with having to pay hefty penalties.
Improving Data Security
Data security is not an all-or-nothing approach. If your organization has been fortunate enough to avoid a data breach, it does not necessarily mean that data security levels are maxed out. According to the Ponemon Institute's 4th Annual Benchmark Study on Patient Privacy and Data Security, protecting patient medical information continues to be a struggle each year.
In fact, the amount of annual attacks on patient data has doubled since 2010. So what are the best areas to focus on when looking to improve upon current security measures?
AHIMA recommends extra focus on specific areas within patient medical records. The categories that are most vulnerable and highly targeted within the industry include patient type and identity, lists of conditions and diagnosis, completed procedures and tests, and information related to patient consent.
Available Resources
Hiring consultants and IT security experts certainly can add value to finding ways to improve patient data security. However, performing a self-review of an organization's home health patient data security is a good first step.
Fortunately, there are a number of resources that can help. The ONC for Health Information Technology offers a ten step guide to review security and privacy levels.
Specifically, the guide details the importance of security checklists, security analysis reports, risk management action plans, staff trainings, and documentation policies. They also offer a couple cybersecurity training games to test knowledge and further educate organizations on securing patient data.
Looking at the healthcare industry security struggles as a whole is also beneficial in examining your organization's own security needs. This 2015 PwC report lists the top security challenges most providers face.
Bottom Line
Improving home health patient data security and privacy should remain a constant priority. As healthcare service models evolve and technology improves, new data security risks must be addressed. There seem to be no shortage in the amount of data attacks on patient medical records and it is up to each organization to protect its patients' privacy and personal information. By staying informed and leveraging security experts, home health care executives can stay ahead of the curve.
How do you evaluate home health patient data security? Let us know your thoughts in the Comments box below.
And to follow up on the tips introduced in this article, be sure to download your free Information Technology Guide for Oklahoma City Home Health Care Organizations.