Migrate from your old Windows 7 to the latest version
At no cost, our EMSCO technicians will come to your office and conduct our Risk Assessment — a process that's taken us years to perfect — to not only determine what specific computers and servers will be affected by this announcement, but also to assess other security, backup and efficiency factors that could be costing you in productivity and hard dollars.
After performing this Assessment we can identify the best solution for your company to migrate from Windows 7 to the latest version.
 We'll also put together a customized Migration Plan and show you how to painlessly upgrade your old Windows Server 2008 and Windows 7 machines while simultaneously: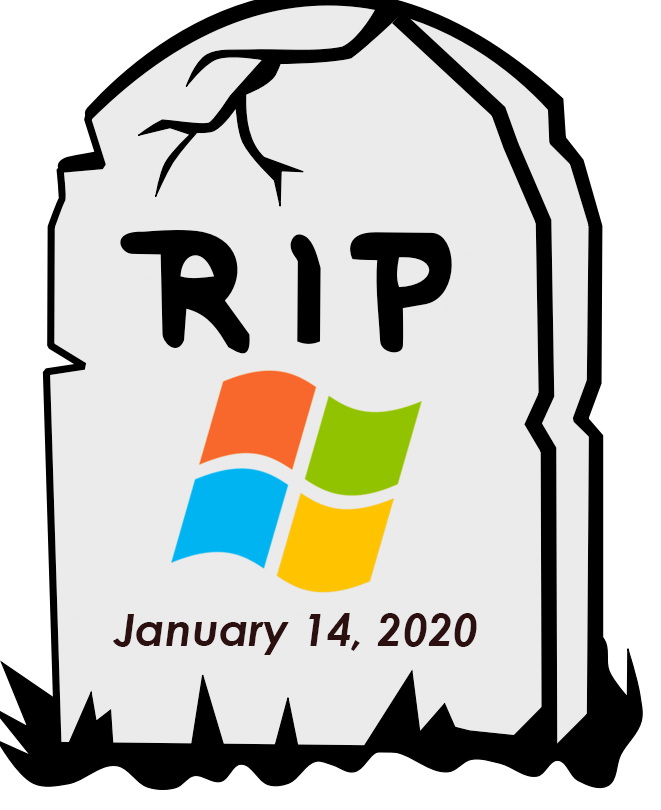 Eliminating the need for you to spend a small fortune on new hardware and software. We've developed a unique, little-known way for businesses like yours to get a completely new, upgraded network with full help-desk support and services for a very affordable, flat monthly payment. This plan has been extremely popular with our small business clients because it gives them everything they need without the huge hit to cash flow.
Giving you instant disaster recovery and the peace of mind that comes with it. You'll never lose data or be down more than <
Lowering your IT support and maintenance costs. We can typically save our clients between $X and $Y while giving you and your employees the freedom and flexibility to work from anywhere, anytime, on any device, thanks to new cloud solutions we have available.
If nothing else, you'll gain a 3rd-party review of your computer network's security for FREE. Don't let Windows 7 end of life create a hiccup in your business, partner with EMSCO to learn about the Windows 7 end of life solutions available.
To claim your Free Risk Assessment and Migration Plan, simply complete the form on this page.
Fill Out This Form To Claim Your Free Risk Assessment And Migration Plan
Important! We hate spam as much (or more!) than you and promise to NEVER rent, share, or abuse your e-mail address and contact information in
any way.
I had no idea that we had lost connection to the server due to an Internet outage. I'm thrilled that EMSCO was monitoring the Situation and was able to get us back up and running within a few Minutes.
Laura O.
The Ninety-Nines, Inc.
Excellent response time and personal attention.
Scott H.
N.E.C.A.