Microsoft Partner
Emsco Solutions has been a proud Microsoft Gold Partner over the years, helping clients succeed with guaranteed. cost-effective, infrastructure solutions for all types of business. Our commitment to delivering quality service is reflected by the satisfaction and positive reviews of our returning clients. Our Microsoft product support services have attracted numerous prospective clients through word of mouth, which has led us being recognized by Microsoft as a Gold Partner.

---
We specialize in providing installation, deployment, support and consulting for these type of Microsoft products and solutions.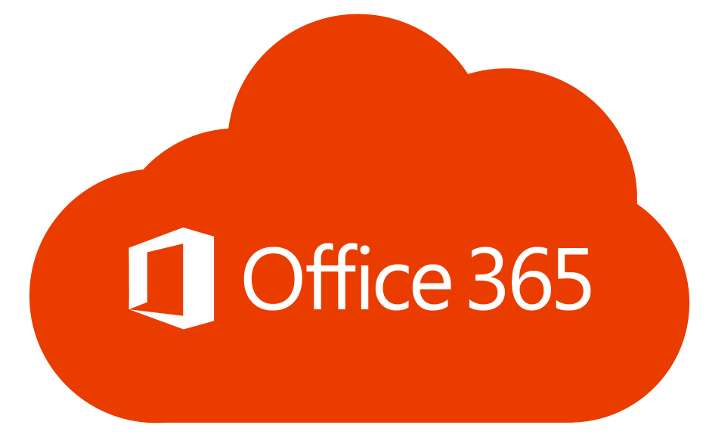 Microsoft Office 365
The Microsoft Office 365 suite of services includes:
Office Professional Plus - Collaborate and work on the go with familiar software solutions.
Exchange Online - Cloud computing solutions for a user-friendly and feature-rich email experience.
SharePoint Online - Enhance business collaboration for greater efficiency and productivity.
Lync Online - Stay connected to your business with easy-to-use, reliable communications solutions.
We also provide these services for your Office 365 subscription.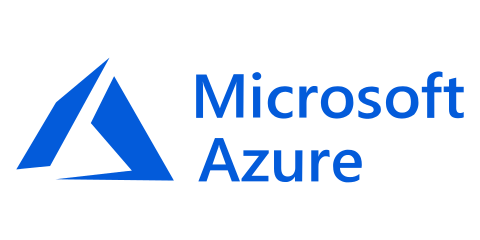 Microsoft Azure
Features of Microsoft Azure:
Infrastructure as a Services (IaaS) - Microsoft Azure's specialty. Your organization can use Microsoft Azure to deploy a wide variety of managed and provisioned infrastructures. You can deploy infrastructure that scales to meet a wide variety of technology and business needs like servers, storage, networking, web hosting, and more. EMSCO Solutions can manage your Azure based infrastructure so you can focus on other things.
Easy to recover files, Timely Backups - Your data is physically stored in the cloud, from secure datacenters within the globe. By default, any data that you store in Azure storage will have a minimum of three copies stored in the same data center. With that level of data resiliency, you can reliably depend on your data's uptime.
Data Security - Microsoft Azure is built with security in mind, and security levels can be pre-configured and customized per your company's needs.

Microsoft HyperV
With Hyper-V consulting and support services from EMSCO, you can expect:
Better utilization - We will help you get the most out of your investment.
Improved scalability - We will configure Hyper-V to perform better so you can grow.
Available support- We are here if you need help with any issues.
Managed options- You may not want to deal with managing your Hyper-V environment, we can manage it for you.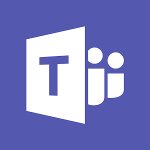 Microsoft Teams
Microsoft Teams is a new software platform that provides the workforce with a single space to share information and work together. It is ideal for organizations that use Office 365, as it integrates seamlessly with the entire suite of tools, from Skype to Microsoft Office and everything in between.
Communicate via chat, meetings, and calls
Teams is a complete chat and online meetings solution. Host audio, video, and web conferences, and chat with anyone inside or outside your organization.
Collaborate together with Office 365 apps
Teams makes teamwork easy. Coauthor and share files with popular Office 365 apps like Word, Excel, PowerPoint, OneNote, SharePoint, and Power BI.
Customizable workplace
Integrate apps from Microsoft and third-party partner services to tailor your process, increasing teamwork and productivity.
---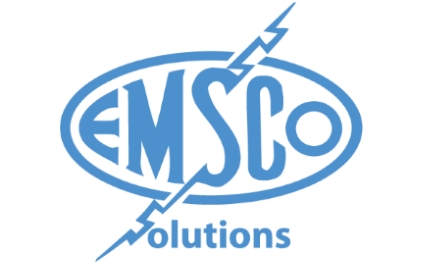 The EMSCO Advantage
We can help your company take advantage of the Microsoft products and services available.
EMSCO Solutions is known for providing quality IT services to organizations of all sizes. Our team is highly responsive and able to resolve any pressing concerns about your Microsoft product ASAP. You can reach us out 24/7, 365 days a year.
Grow your business
EMSCO Solutions can help you take full advantage of the cloud, opening a wide array of new opportunities for you to grow your business and your revenue. Together with Microsoft, we can help you reduce costs and gain the benefits Microsoft promises to provide. We'll help you make adjustments to increase the efficiency of utilizing resources and set best practice standards. Contact us and we'll help you get there.
Let us take care of your most important IT resources.
Call us at 405-813-4455.