Extreme Networks Partner
---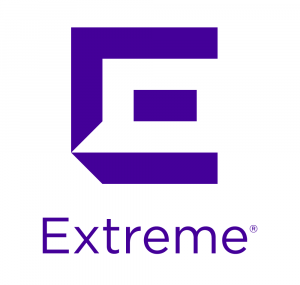 EMSCO Solutions and Extreme Networks work together to simplify and integrate business operations.
With over 23 years of service, Extreme Networks remains a strong industry leader as its products and solutions grow increasingly adaptive and agile. With 30,000 customers globally, Extreme Networks is able to meet the demands of securing digital transformation.
We realized this potential - thus we have made an initiative to partner with them on a variety of projects.
EMSCO Solutions is an authorized Extreme Networks partner. With our competent support teams, we support questions, troubleshoot inconsistencies and resolve problems. We're open 24/7/365 to serve your business.
---
Extreme Networks drives wired and wireless solutions that are agile, adaptive and secure.
Extreme Networks uses an automated, secure, and intelligent end-to-end network solution. Some of their products include the following: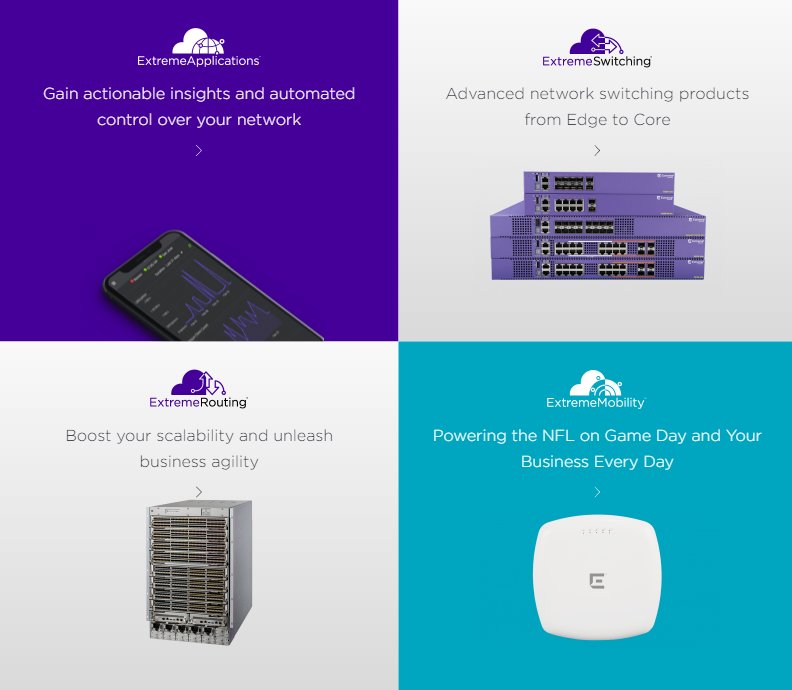 With Extreme Networks, projects that are running with this networking set up will be able to expect:
Unified wired/wireless management
11x faster service initiation
7x faster repair times
100% reduction in human-error outages
Complete application visibility
---
Having Extreme Networks as your network provider is great for business operations. We are well-versed with Extreme Networks product offering and can provide your organization with insights to strategize and implement the best fit for your situation. Contact us to learn more about their products, solutions, and services.